Horween Chromexcel Shandals®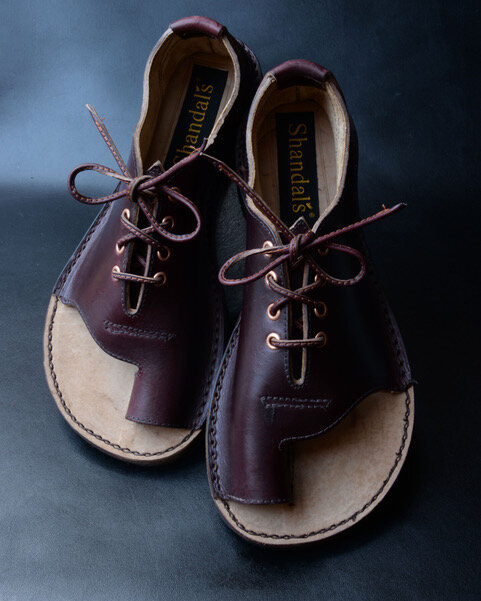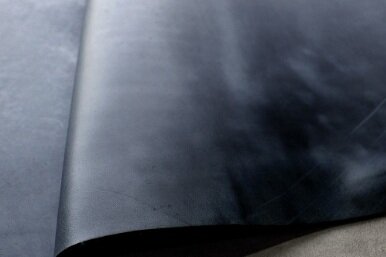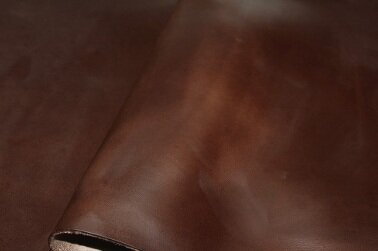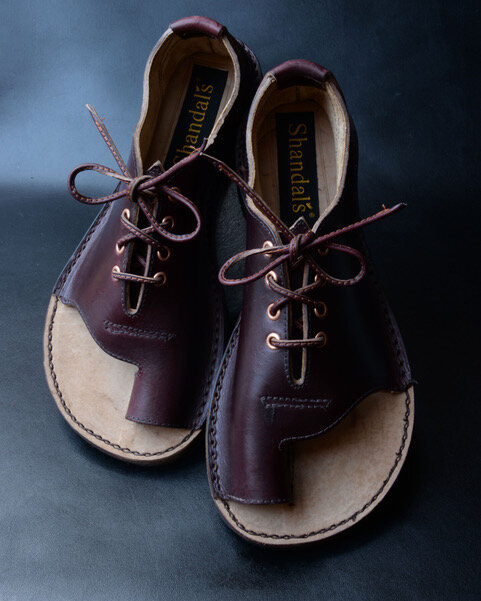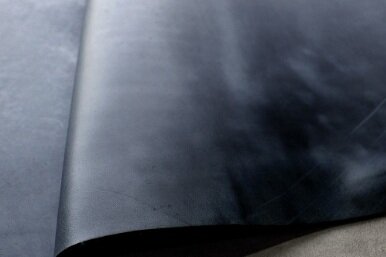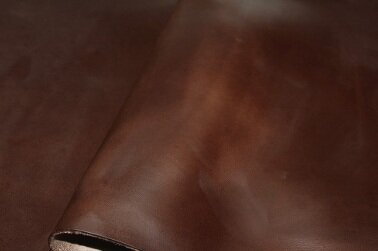 Horween Chromexcel Shandals®
Special Leather Horween Chromexcel Shandals® are available in 6 colours, all fully-lined in soft biscuit Velour, and fully oiled with Organic Coconut oil, specially designed to be instantly comfortable as soon as you put them on and last for a lifetime.
Horween Chromexcel is the original pull-up leather which is now almost a centenarian. It is produced to an original bark re-tannage recipe before being hot stuffed with a blend of natural oils and waxes – so yielding the magnificent true aniline hand-rubbed finish. The craftsmanship involved and the intricate recipe details have been passed through the different Horween generations and continue to do so to this day.

• Sculpted arch - for arch support without the need for arch supports or orthotics
• Double outsole stitched for extra durability.
• Broad toe-box with toe-post to realign your toes
• Built to Last. Fully replaceable soles
• Polished Brass Eyelets and soft cotton British-made laces
• Full leather inner sole - so your unique footprint embeds into the sole
• Tyre-tread sole. Fully Replaceable when it wears down

Materials
Upper/inner sole: Soft, full-grain leather
Outsole Material: Rubber (fully replaceable when it wears down)
Other soling options are available on request.
All of our Shandals® are designed to last and be repaired so as long as you look after the uppers the soles can be sent back to be replaced for many years to come.

Lace-up Shandals® are by far the most supportive of all our designs since they guide the big toe straight, which naturally lifts and supports the arch without the need for an orthotic.

If you have a bunion this is definitely the design to go for. With a bunion, your arch tends to collapse and pronate inwards so the lace-up design is invaluable in supporting your arch when the toe thong.
They are also worn by people all over the world as a comfortable and supportive shoe.

These Shandals® are an off-the-shelf version, If you have two different sized feet or if you want orthotics built-in or other adjustments, you will need a bespoke version, please see our bespoke ranges.

We make all our Shandals® by hand from our workshop in Machynlleth Wales, UK.
Please note: If we don't have your size in stock, the lead time is approximately 3 weeks from yur order being confirmed.

Read more about the story of Horween CXL leather.